Maxim Salnikov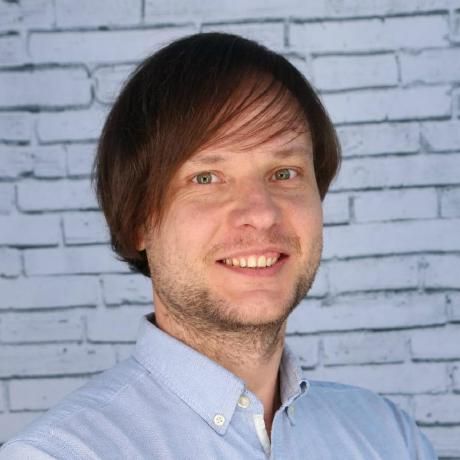 Maxim Salnikov is an Oslo-based cloud and web front-end geek with a strong passion for the developer community building. He architects and builds complex web applications since the end of the last century, and has extensive experience with all aspects of web platform focusing on the apps managing real-time data from IoT devices, and Progressive Web Apps. He is a Google Developer Expert in Web Technologies & IoT, and a former Microsoft MVP in Development Technologies.
Maxim is a founder and active contributor to two conferences: Mobile Era and ngVikings - Nordics' main conferences for mobile and Angular developers respectively. Also, he leads Norway's largest meetups dedicated to web front-end and mobile: Angular Oslo, Mobile Meetup, Oslo PWA, Framsia.
Maxim is passionate about sharing his web platform experience and knowledge with the community. He travels extensively for visiting developers events and speaking/training at conferences and meetups around the world.