Accento — Java/Web/Dev
Accento is an amazing combination of high-caliber conference and well-founded, hands-on trainings for experienced Java/web developers. If you're up for two days of inspiring talks, professional sessions, interesting discussions, and new ideas around Java, JavaScript, and web development, you don't want to miss it.
Conference day: 24th of October 2023
Training day: 25th of October 2023
Location: Südwerk, Karlsruhe
Sounds great? Then read on or get your ticket!
1 Keynote, 2 Tracks, 12 Talks
Accento will have a keynote and 12 talks on two tracks:
presentations on Java and the JVM dive deep into our favorite backend platform, improving your understanding of essential tools and processes as well as bringing you up to speed on the newest developments (Java 21, anybody?)
no backend without frontend — the JavaScript / web dev track focuses on making your user interface more resilient, have more performance, look nicer, and be all around even better to maintain and use
Here's a selection of what you can expect:
2 Trainings
Want to dive deeper into a topic? We're organizing two one-day trainings with industry experts who will improve your skills and make you more effective at your daily work: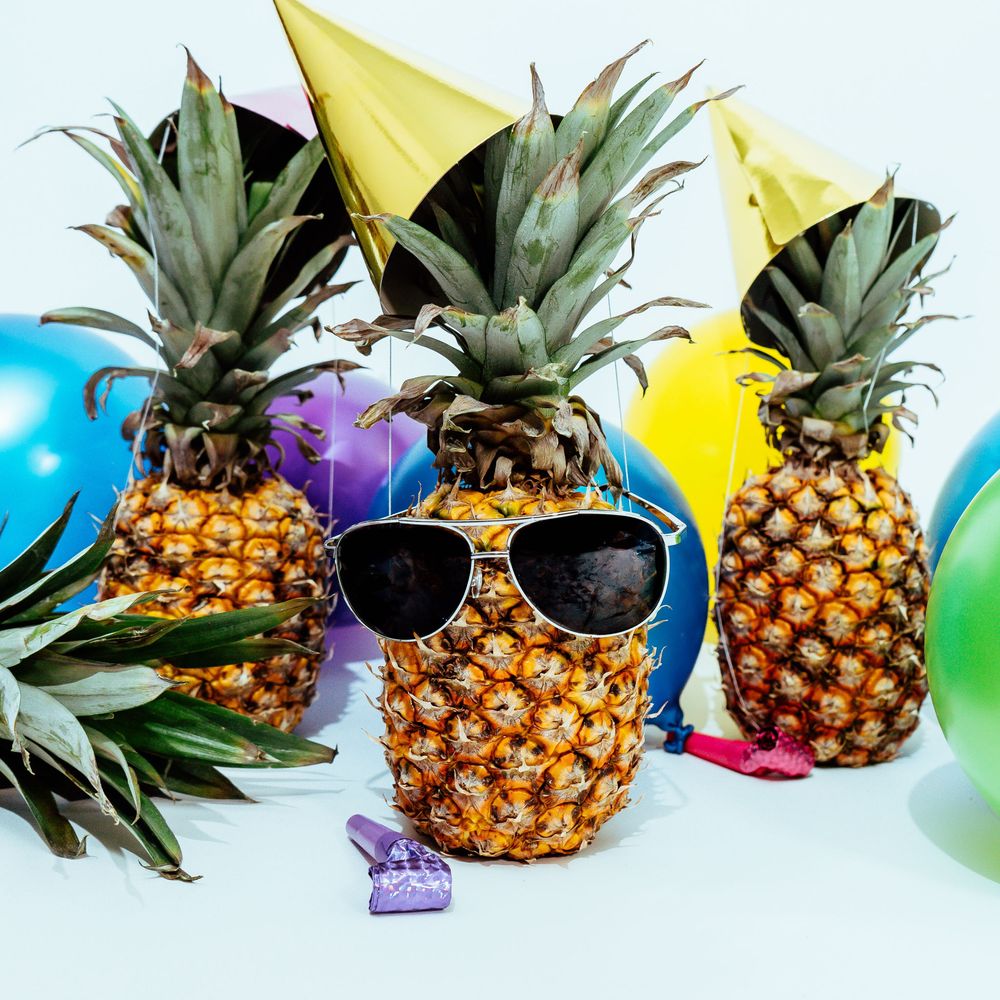 Pineapple Party
No conference without afterparty: We're looking forward to chill out with you and enjoy tasty food, cool drinks, and good music. After a day full of learning, you definitely deserve this.
Tickets
Thrilled?! So are we! Then get your ticket now:
Training Ticket
Spend a training day deep-diving with one of three industry experts.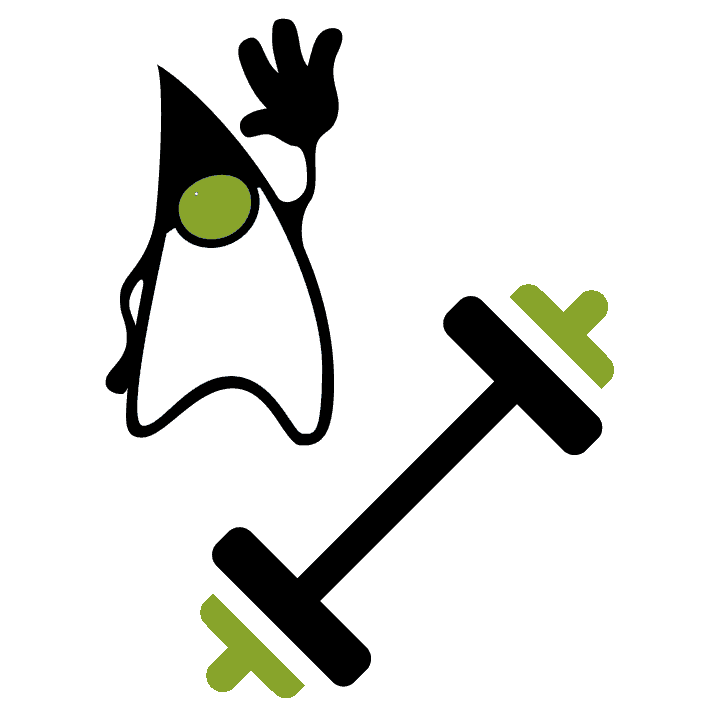 Combi Ticket
Keynotes, talks, panels, and one training — what more could you ask for?
* Regular-priced tickets are available until October 16th. Late-bird tickets during the last week are 220 € / 440 € / 550 €, respectively. Don't buy these — get your tickets earlier!
Hold Your Horses, Get Your Discount
We believe that small dev communities are integral to the ecosystem's continuous improvement and offer a 50% discount to JVM-based user groups (like JUGs) as well as JS and web dev meetups. Email us for details on how to qualify.
Students get a free conference ticket! Make sure to select the right ticket on checkout and bring your certificate of enrollment with you to the conference.
Partner
A conference of Accento's caliber with great speakers, a rich atmosphere, and smart attendees is only possible with strong partners and so we're looking for companies and communities that help us make it the best Java/Web/Dev conference it can be.